SURAT, May 5th, 2023: India's largest luxury watch retailer, Ethos Limited launches its first ever boutique in Surat, also the largest luxury watch boutique in Gujarat. This is part of the company's expansion plans to open boutiques across new cities in India. Opening doors to its first Surat boutique at Solaris 'The Address', Piplod-Dumas Road, the multi-brand store is spread across over 3650 square feet, where customers will be able to find luxury timepieces from the world's most popular luxury watch brands.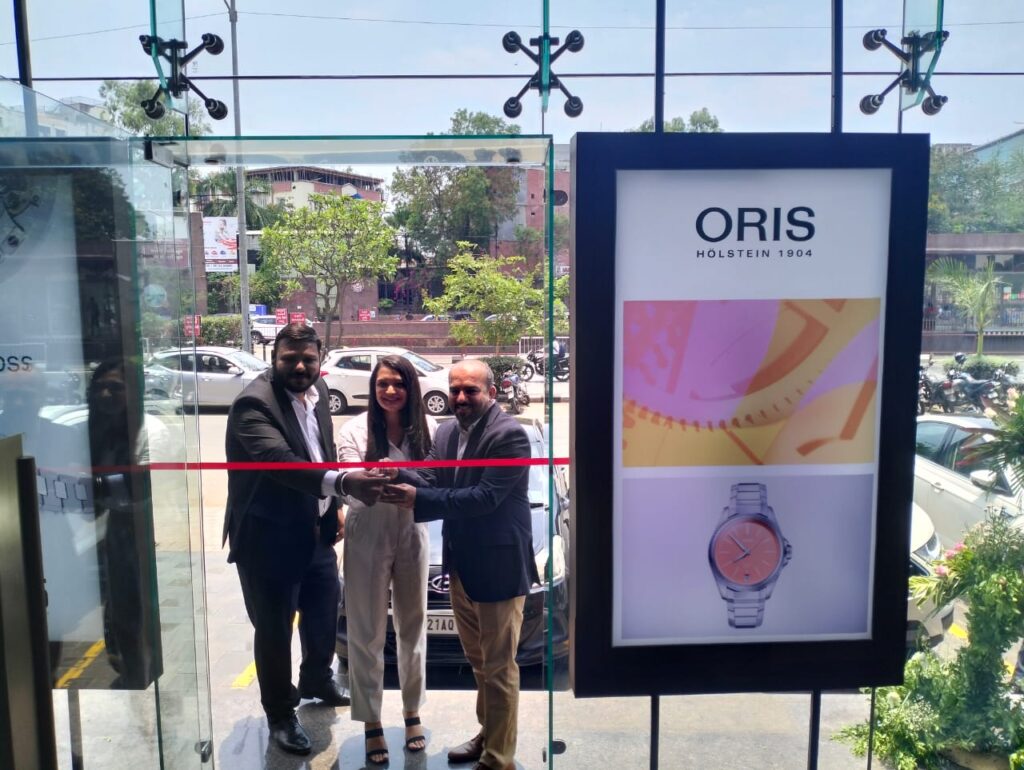 "We are thrilled to announce the grand opening of our new store in Surat. This marks a significant milestone in our journey to bring the best watch brands and shopping experience to our customers. We are excited to be a part of Surat's vibrant and growing retail environment, and look forward to serving the community with an exclusive brand portfolio, expert guidance, and unparalleled customer service" comments Mr. Manoj Ayakad Subramanian, COO, Ethos Limited on the boutique launch.
Ethos Limited entered new cities including Siliguri, Indore, Bhopal, and Bhubaneswar in the past couple of months. Along with retail expansion, Ethos has also been expanding its brand portfolio with world-renowned luxury brands including Jacob & Co., Bell & Ross among others.
Ethos Ltd currently has over 55 stores in India across 22 cities housing premium brands, including Omega, Brietling, Rado, Longines.